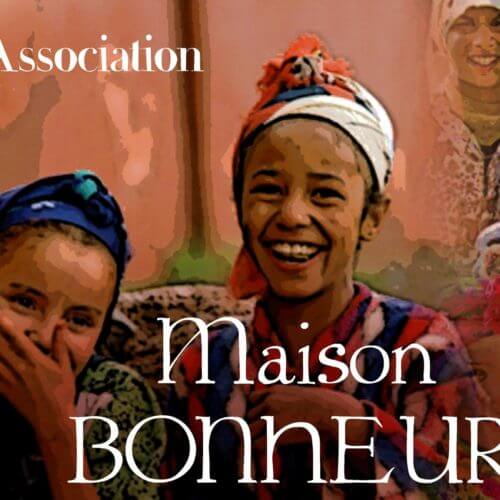 Posted on
Association Maison Bonheur
Hello Little Wick!
Today we are doing a little post to talk to you about the East! And more precisely Morocco.We leave tomorrow in the village of Taroudant (about 1 hour from Agadir) to bring our help to an Association dear to our heart.
We had realized (October 2018) a sale of candles "Maison Bonheur ". A sweet smell of Cuir Ambré, which we had sold for one evening and where the money collected was entirely donated to "The Maison Bonheur Association". You have been many during this event, and we thank you very much!
We are proud and happy to join "Tata Bonheur" (Patricia) in order to act concretely for these children and this project!
We invite you to go on the Facebook page of the Association to fully understand the fight of this incredible woman who has been creating a future for the children of this village for the past 10 years.
Here's the link: https://www.facebook.com/MaisonBonheur2019/
We wish you a great day and a great weekend!
See you soon!
Eléonore & Arthur