NATURAL SOY WAX
Soy wax is the ingredient of choice in the realization of natural candles. Its low melting point allows slow combustion and progressive diffusion of the perfume. This wax is obtained from non-GMO soybean oil of European origin.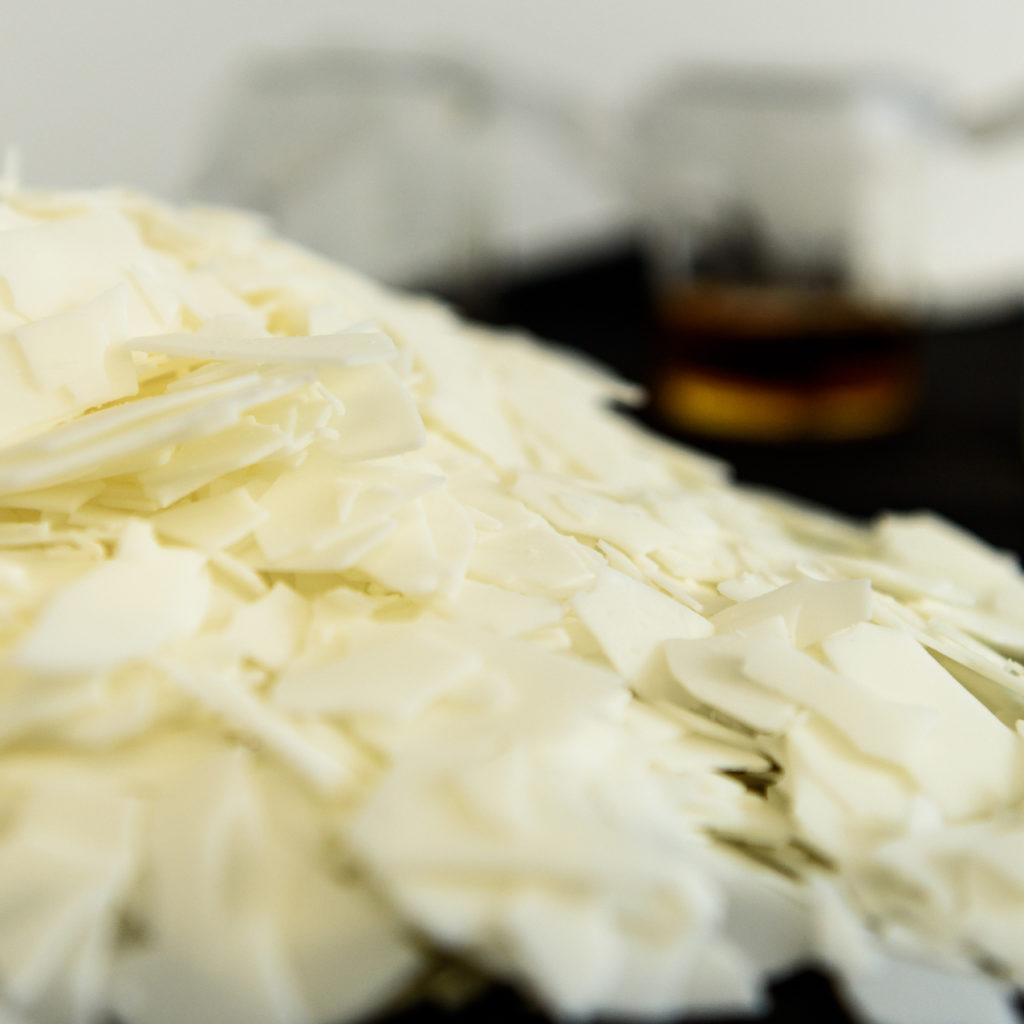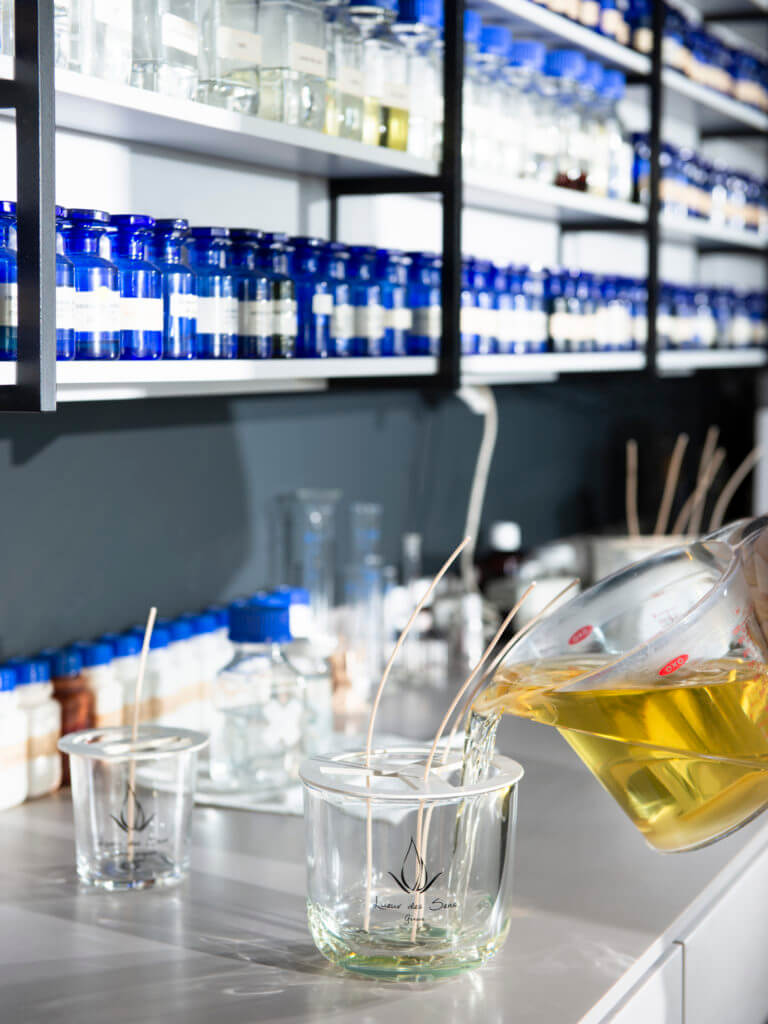 Hand Made
Lueur Des Sens candles are made by hand. Each candle is a unique model. The realization is 100% artisanal; from the set up of the natural cotton wick, to the mixture of the fragrance and the soy wax, until the final assembly of the packaging.
FROM SWITZERLAND
Our workshop is located in Vernier (Geneva), within the family perfume creation company AC & M Parfums Sa. The exhilarating scents of our candles are the fruit of the creations of Vanina Muraour, perfumer of AC & M Parfums. Thanks to this complicity and this family talent, Lueur Des Sens enjoys a wide range of permanent and customizable fragrances.